Speech Sciences Specialist offers personalized online coaching to improve your pronunciation from anywhere in the world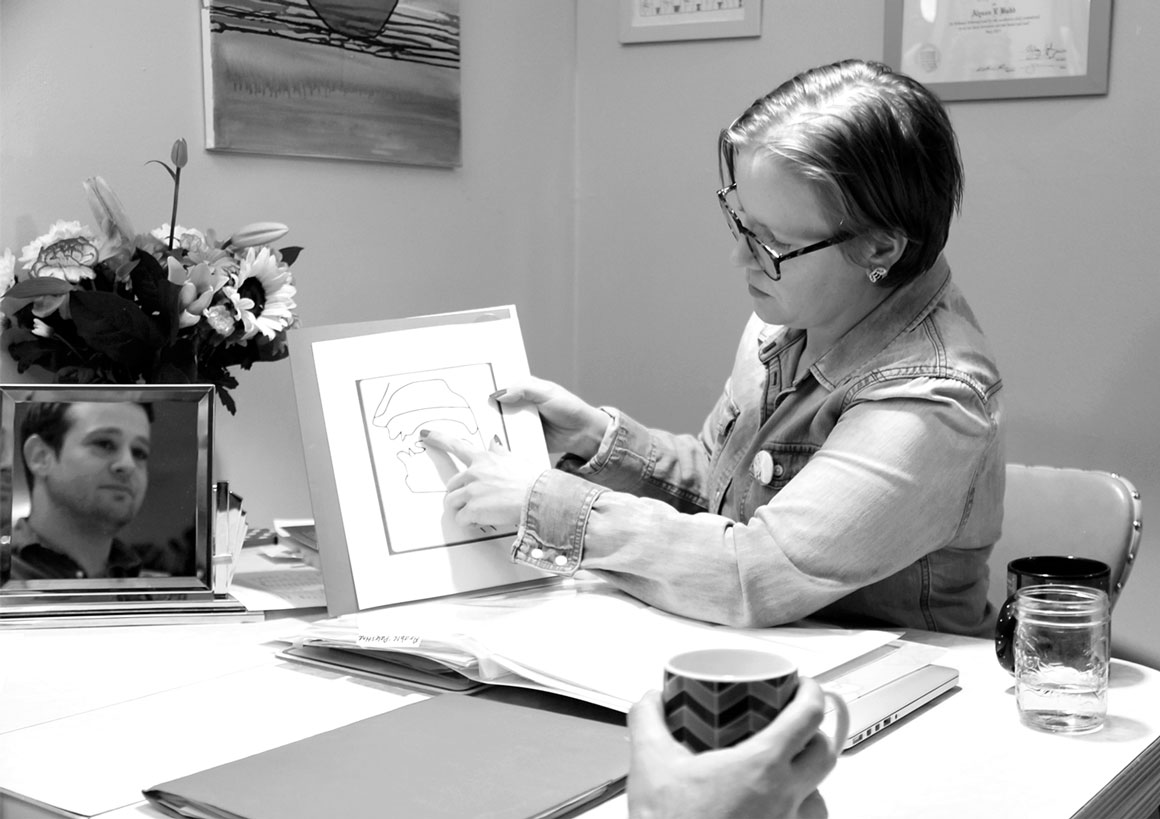 Take Control
of Your English

Pronunciation
Everyone has an accent. Accents are not a speech or language disorder but arise due to a combination of your native language experience, English language experience, and your listener or audience's experiences. Speech training is like fitness training - everyone has room for self-improvement to become their best!
Our goal is not to eliminate your accent, nor culture, but rather to reduce the number of substitutions you make in pronunciation, and reduce how often you're asked to repeat yourself, or where you're from. Take control of your pronunciation for everyday life, phone calls, job interviews, presentations, and meeting new people.
Self-confidence is important in expressing yourself, so we work to increase your negotiation, storytelling, and personal narrative skills so you can speak about your whole life, past, present, and future, with confidence.
Perfect
Your Pronunciation
We start by going over your personal speech goals. I collect information about your language experience and find areas where we can increase your skills. We'll record and analyze your speech and make a plan to meet your goals through evidence-based articulation exercises.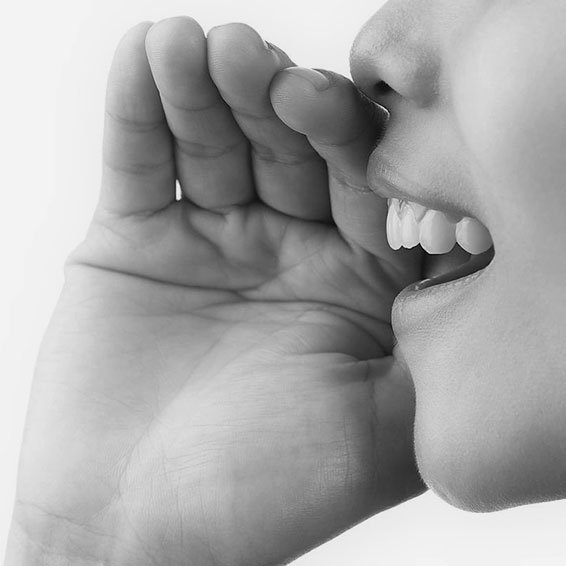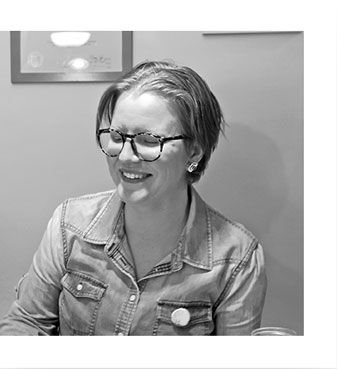 Develop your role with guidance on pronunciation, register, intonation and posture. We cultivate presence and confidence with mindfulness exercises.
First, we meet online to discuss your pronunciation goals. Following analysis of your recorded speech, we identify and set targets for you to reach. If you decide to go ahead with online coaching, you can pay on a weekly or monthly basis, depending on your time and budget.
I will train you to produce unfamiliar speech sounds and movements so you can pronounce the sound patterns in Canadian English clearly and confidently.