What students are saying: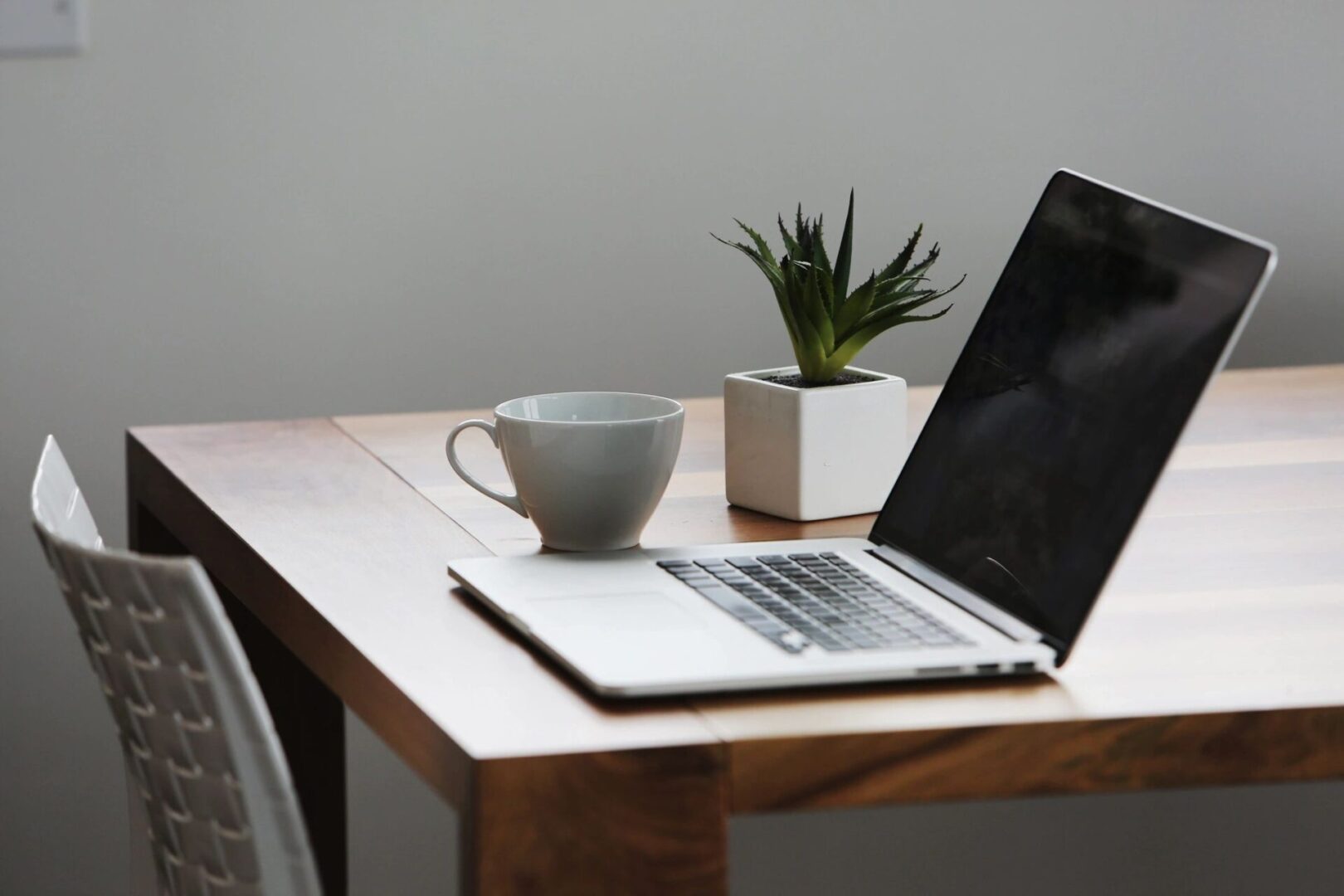 "Alyson helped me a lot in improving my accent. Her coaching has really helped me gain confidence and I feel much more comfortable speaking English now. Alyson is a good listener and works on my specific needs. While correcting my mistakes, she also praises and encourages me for my successes and that's what makes me want to keep going. I have been working with her for over a year now and I can say that accent coaching is definitely one of the best investments I have made for my personal development!"
C., HR Professional, Toronto, ON, Canada
1:1 Coaching Client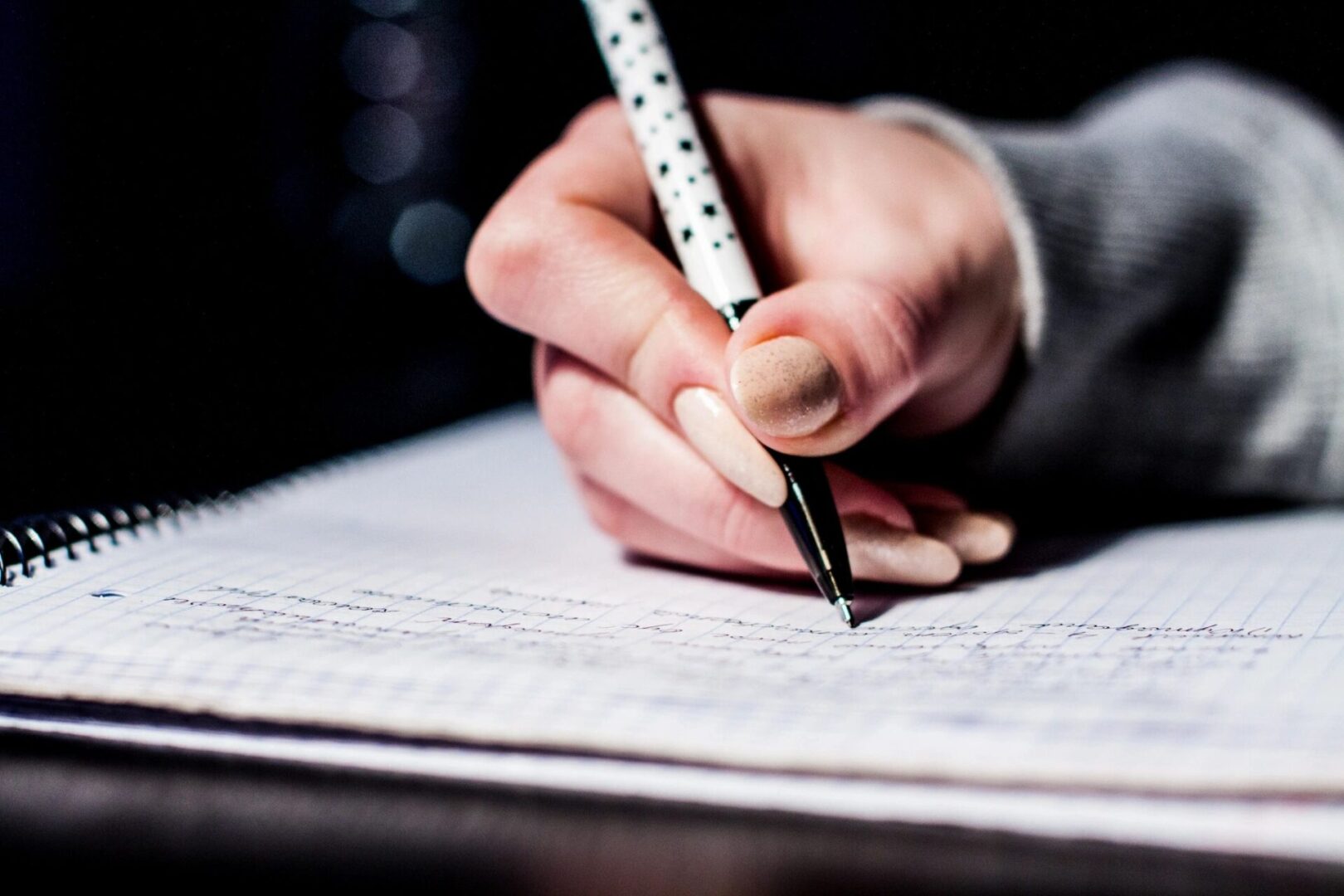 "you've taught me lots of information and valuable knowledge to understand others and to be understood myself."
Q., Professor of Nursing, Korea
classroom student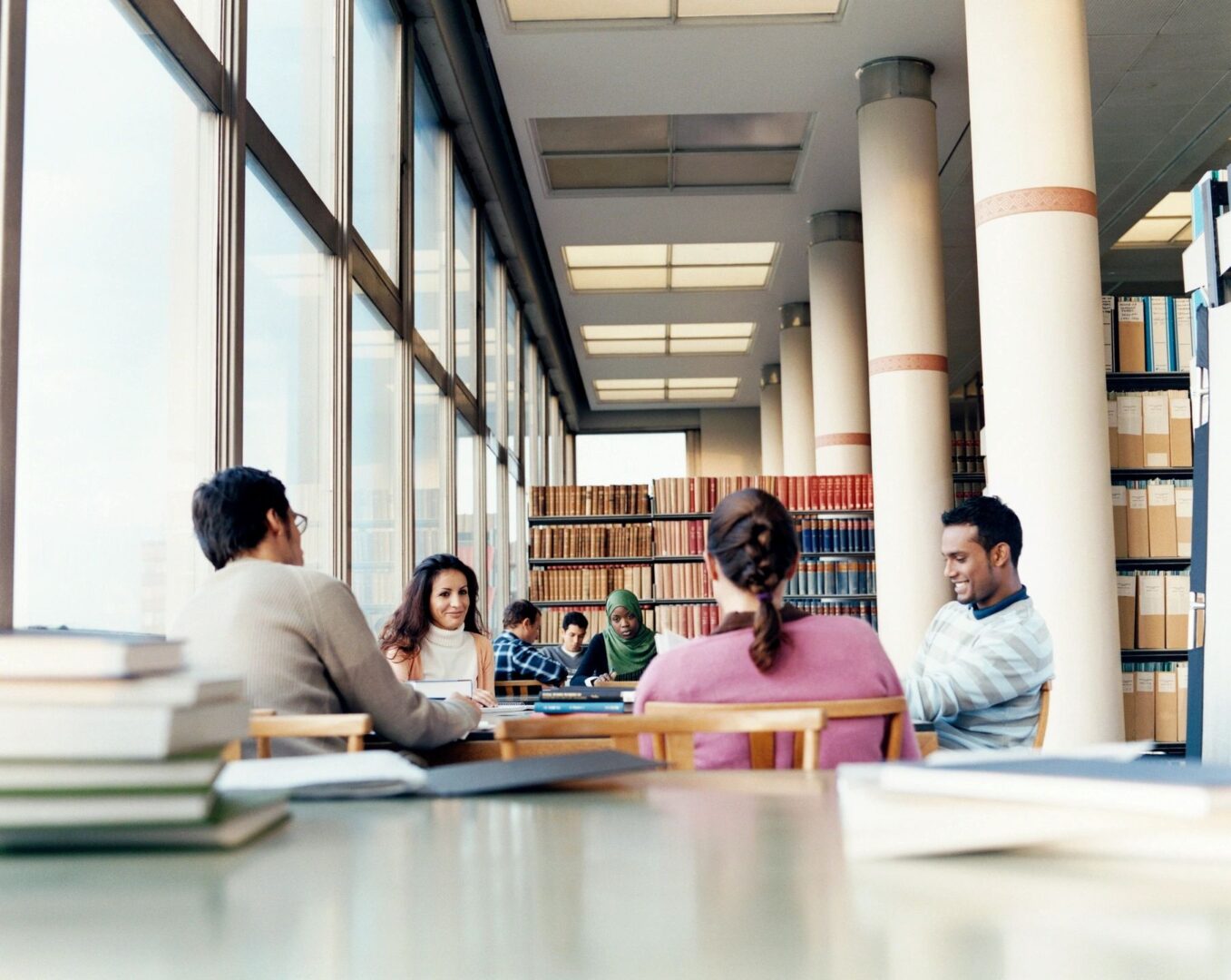 "Thank you very much Alyson. Your course was incredible and informative. I will attend your course again. Thanks."
J. Engineer, Mongolia
classroom student